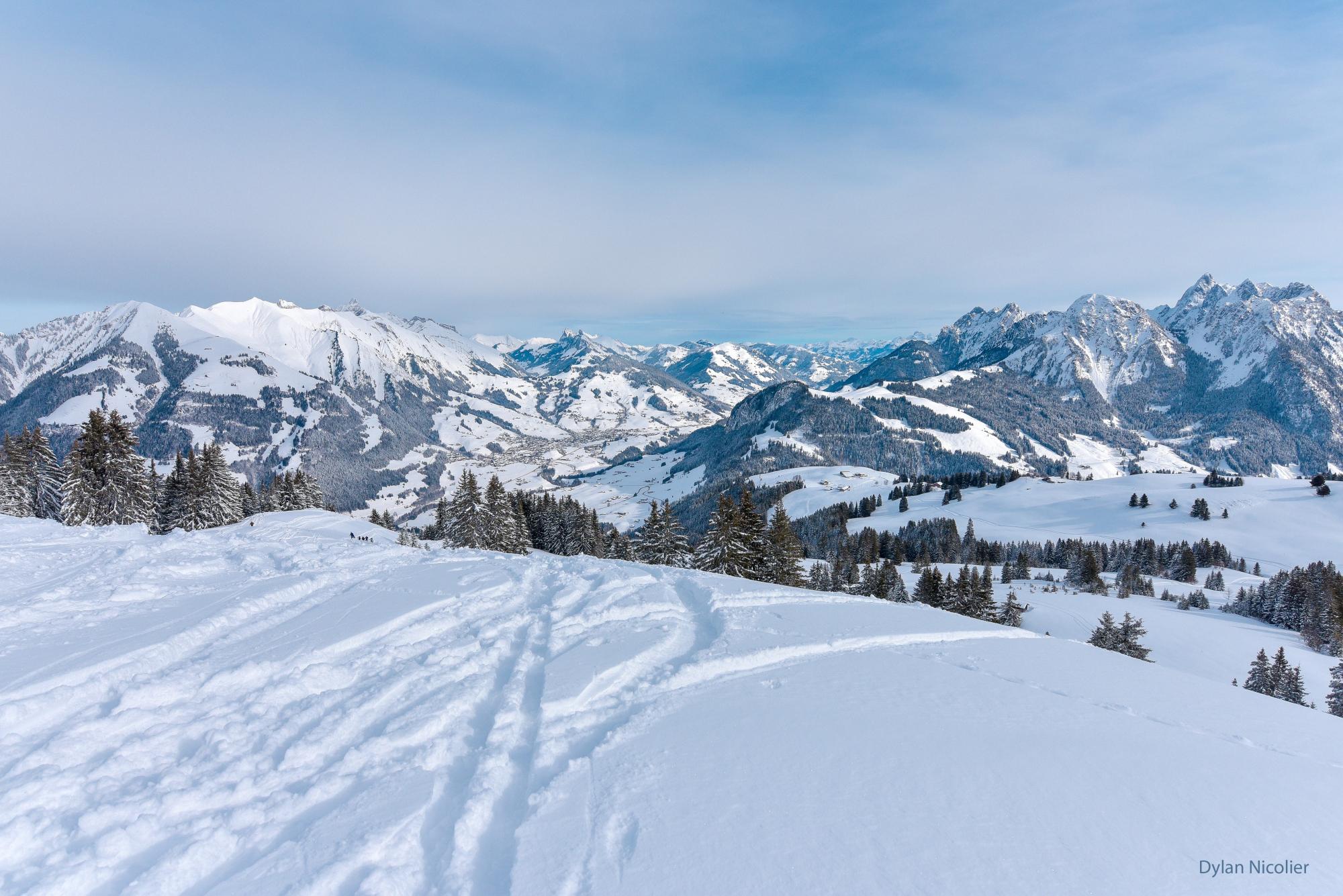 Parcours Les Moulins–Les Monts-Chevreuils - 461
When the Monts-Chevreuils ski area closed, the runs became fantastic winter trails. The Monts-Chevreuils hut at the top welcomes snowshoers for a well-deserved rest.
This trail starts with a slight climb to "Les Coulayes". This foretaste sets the tone for the trail, before a long climb up to the hut, along the old ski tow.
This route is very popular with ski enthusiasts because it offers a difference in height of 770 metres and a fantastic descent on days of powder snow. The scenery is magical with lots of little haylofts along the climb. On your way back, the plunging views of Les Moulins are breath-taking.
A few hundred metres below the summit, the Monts-Chevreuils hut welcomes hikers for a well-deserved rest. A meeting point for winter sports enthusiasts, it's a popular place for sharing anecdotes and experiences. Return by the same route.
Town

Les Moulins
Distance

14 km
Duration

No information
Difference in height

885 Metres
Difficulty

Hard