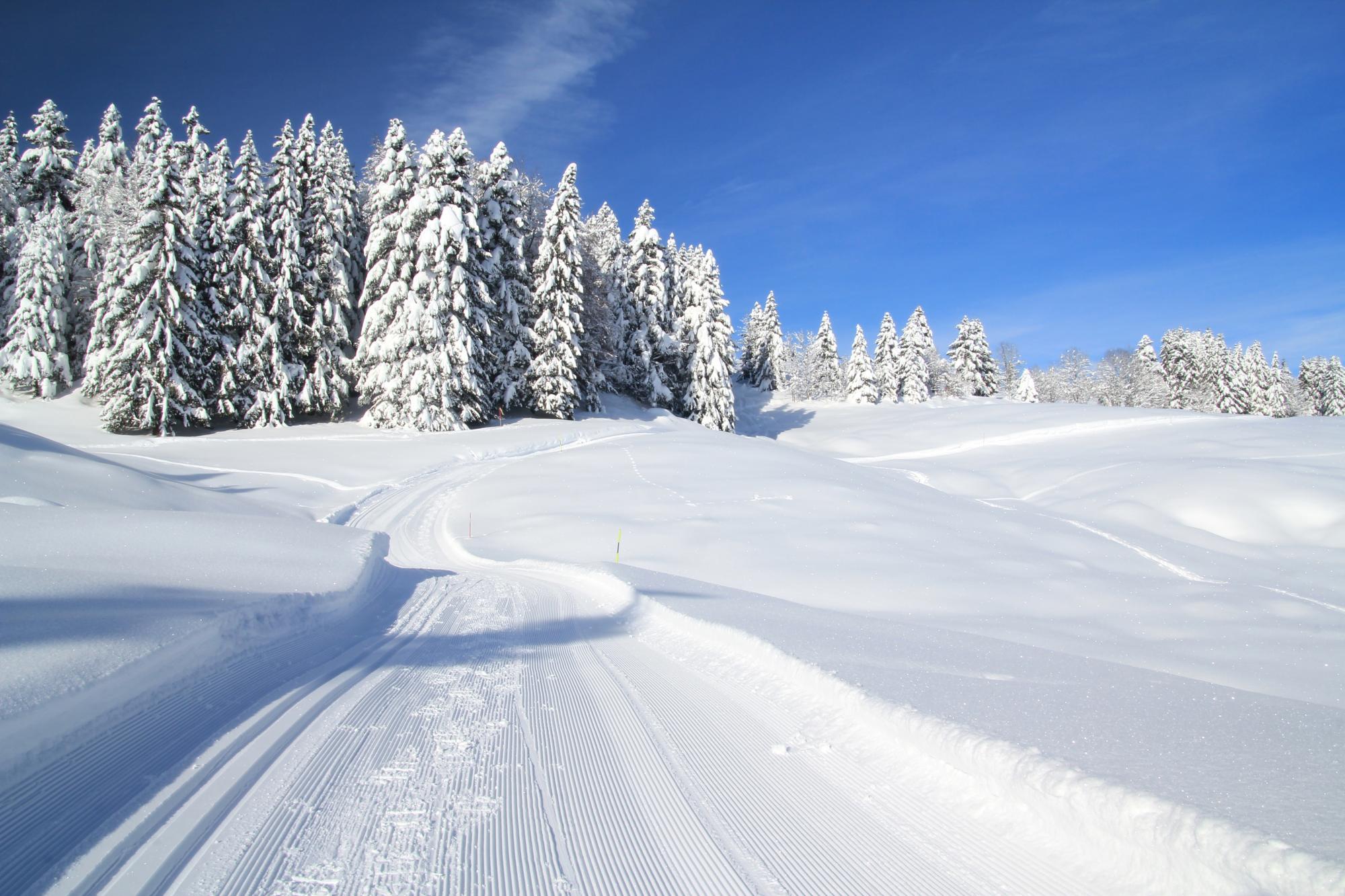 Villars-Col de la Croix - 561
This cross-country skiing trail overlooking Villars will take you along the Gryonne river to the top of the Col de la Croix. From this high point, you continue along the Gryon sector via La Place or head down towards Les Frasses via Le Luissalet.
Overlooking Villars, in the heart of the Vaud Alps, Roches-Grises will be the starting point of your tour. Throughout the climb, you'll alternate between forests and winter landscapes on the road climbing up the Col de la Croix to Les Diablerets. The trail will take you through various wild areas, finally arriving at the high point of the Col de la Croix, at 1,776m. Near here are the spectacular Gypsum Pyramids, sedimentary geological structures that have been eroded over time by water and wind.
If you want to prolong the delights of skiing, try the Coufin trail and its various alternatives which will take you to Gryon, amongst other places.
Town

Villars-sur-Ollon
Distance

14 km
Duration

No information
Difference in height

445 Metres
Difficulty

Hard