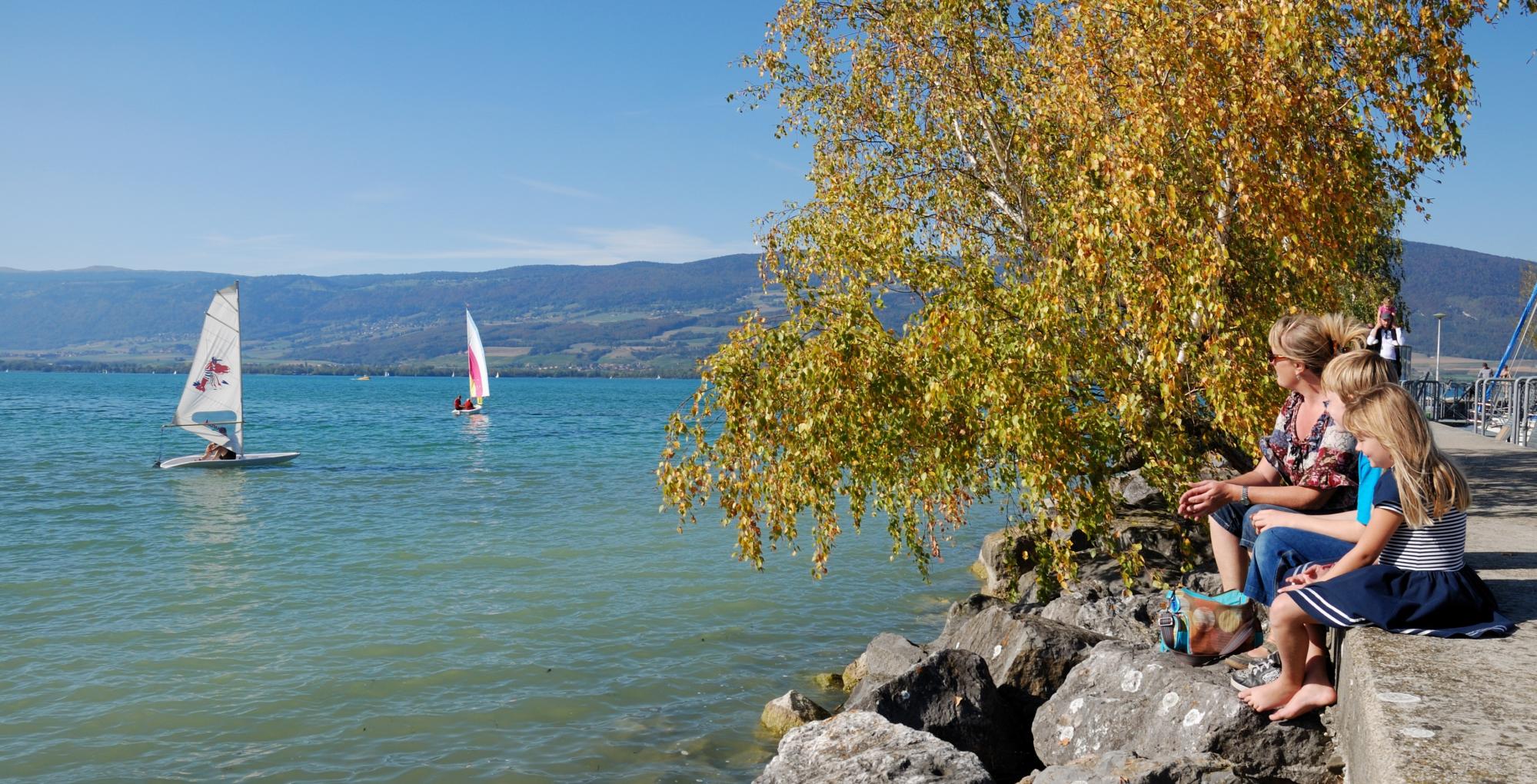 Chemin des grèves du Lac de Neuchâtel
An excursion into the La Grande Cariçaie nature reserve offers a particularly special experience.
One of the routes starts in Yvonand and leads along the southeast shore of Lac de Neuchâtel as far as Estavayer-le-Lac. A divine route through marshlands and lakeside woodlands.
Town

Yvonand
Distance

11 km
Duration

2h35
Difference in height

0 Metres
Difficulty

No information