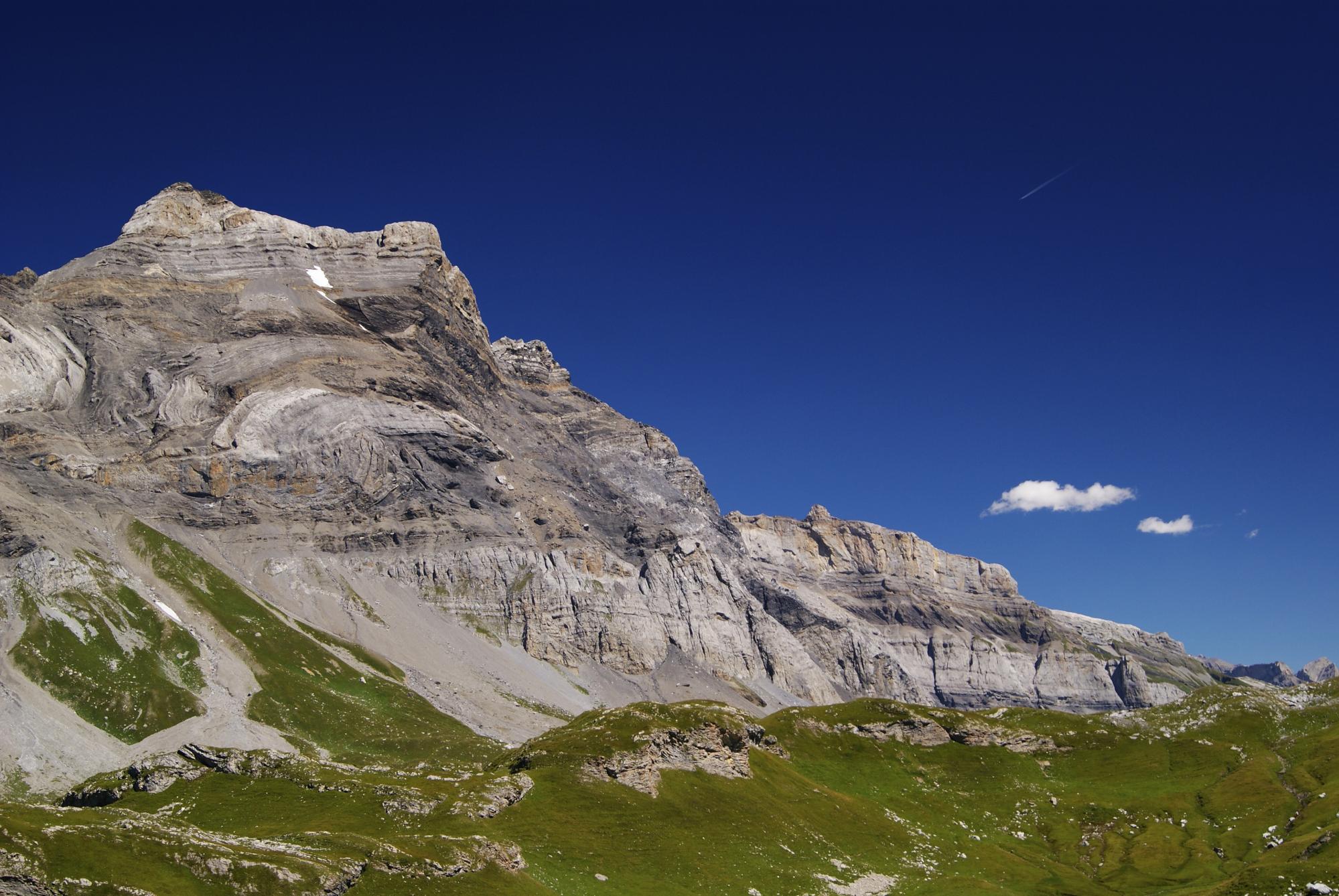 The route isn't technically difficult and can be completed throughout the summer. Plan on 5 to 6 hours of walking a day. Six passes along the way offer spectacular views of the Pennine Alps, Mont Blanc, the Dents du Midi and the Vaud pre-alps. The route runs through the cantons of Valais and Vaud.
Practical information

A few pointers:
- Stay on the marked paths
- Make sure you know your route and the weather conditions
- Respect flora and fauna
- Take your rubbish home with you
- Respect private property
- Close all gates behind you

Details on stages, routes and hiking times can be found on the Tour des Muverans website.

INFO: the patous (sheepdogs) no longer keep livestock in the Richard region.
Town

Bex
Distance

57.11 km
Duration

26h20
Difference in height

4337 Metres
Difficulty

Medium