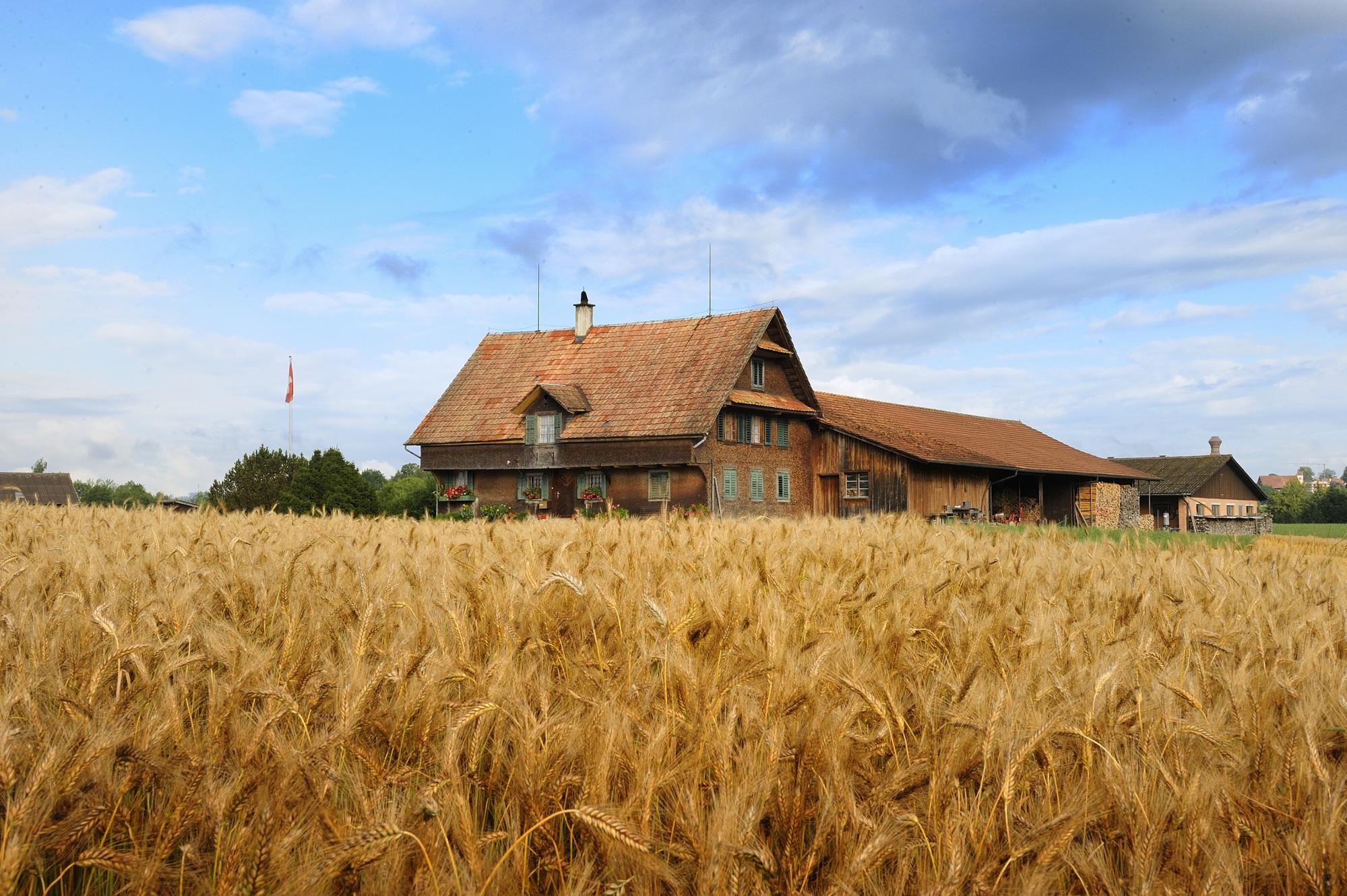 From Lac Léman uphill through the granary of Waadtland to Yverdon, then along Lac de Neuchâtel, past Grandson Castle up into Val de Ruz and on over the Vue des Alpes to La Chaux-de-Fonds with its world-famous watch museum.
Needing plenty of puff and with glistening Lac Léman to the rear, the route wends its way up through villa suburbs towards open countryside. Take the rocking little Lausanne-Echallens-Bercher train for less effort. The expansive, hilly interior of the Gros de Vaud, is the fertile granary of Waadtland, an old agricultural area with large farmsteads and undulating wheat fields, where rural staidness blends with the lifestyle of the French-speaking Swiss.

Extensive, chequered fields of the Plaine de l'Orbe, before the castle town of Yverdon-les-Bains and its lively action. Along the northern shore of Lac de Neuchâtel, past the mighty Grandson Castle and tranquil shores, up to the wide basin of the Val de Ruz.

The Jura chain is finally conquered over the 1283m Vue des Alpes, where cyclists, motor cyclists and motorists drink in the panorama. A little lower down, La Chaux-de-Fonds, the elevated town with its world-famous watch museum.
Practical information

CFF
Arrival / return travel Lausanne
Town
Distance

105 km
Duration

No information
Difference in height

0 Metres
Difficulty

Medium