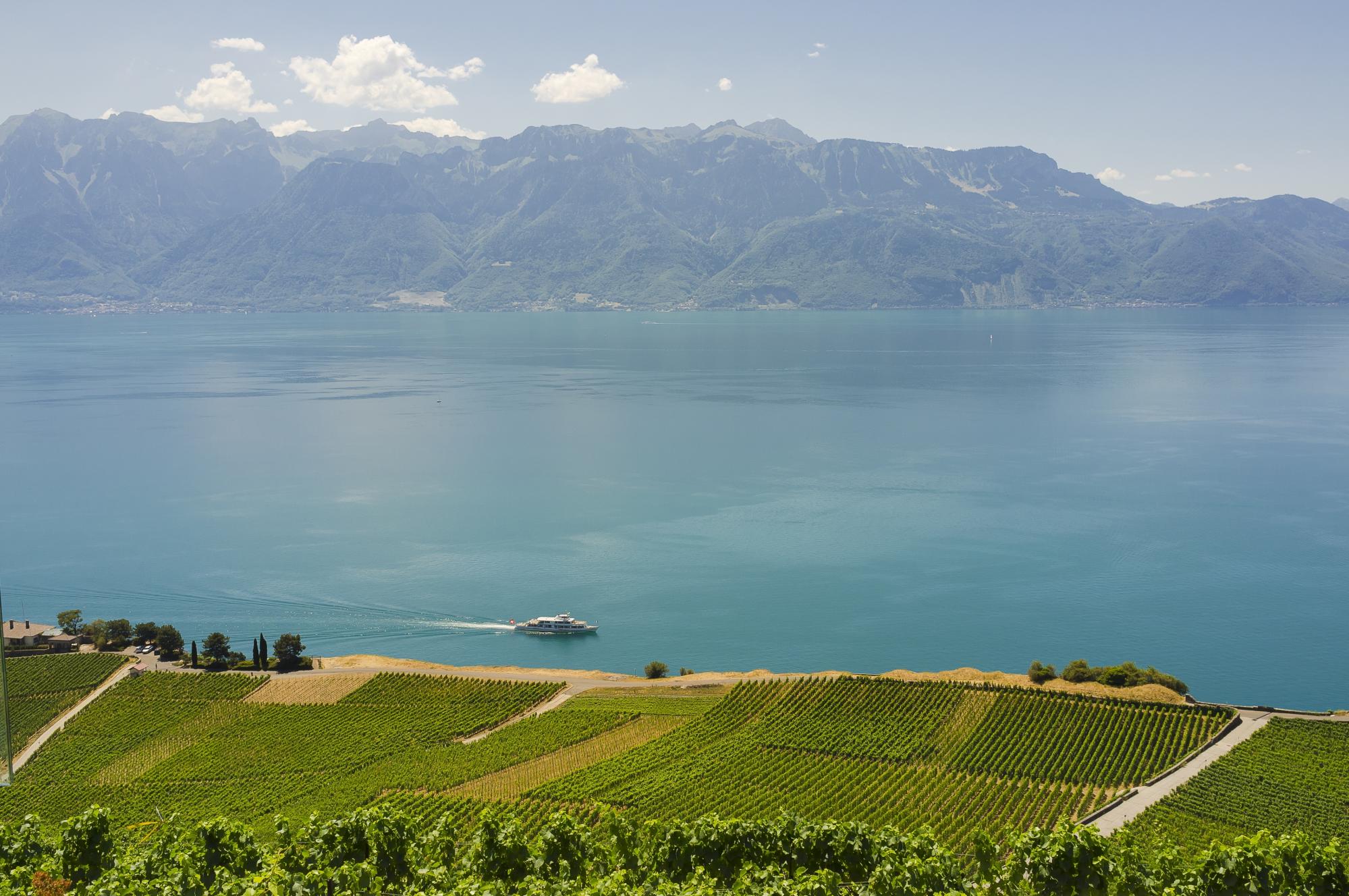 The Herzroute (Heart Route) leads through the most beautiful areas in Switzerland's Alpine foothills. The secluded trails, far from traffic noise and all hustle and bustle, are particularly appealing for exploring by electric bike. The route offers heart-warming encounters with the countryside and people.
Gently rolling hills, lush meadows, beautiful forests and wonderful views of the Alps: scenery that will earn a place in your heart - the Herzroute. It wends its way through the chain of the Alpine foothills. And behind every range of hills is a valley with its own distinctive features just waiting to be explored.

The aim of the Herzroute is not directness, but its path. Switzerland as it once was is there to experience at your own pace. It's well worth spending a little time at impressive vantage points. Small hamlets, stately farmsteads and picturesque small towns cater for variety.

Electric bikes are recommended to cover this route with ease as it primarily leads through rolling countryside. Points for bike rental and battery changing are found along the route. Strenuous climbs are thus easily mastered so that the Herzroute can be enjoyed by cyclists of all abilities and ages.
Practical information

Some ascents are demanding and not suitable for trailers.
Town
Distance

710 km
Duration

No information
Difference in height

0 Metres
Difficulty

Hard