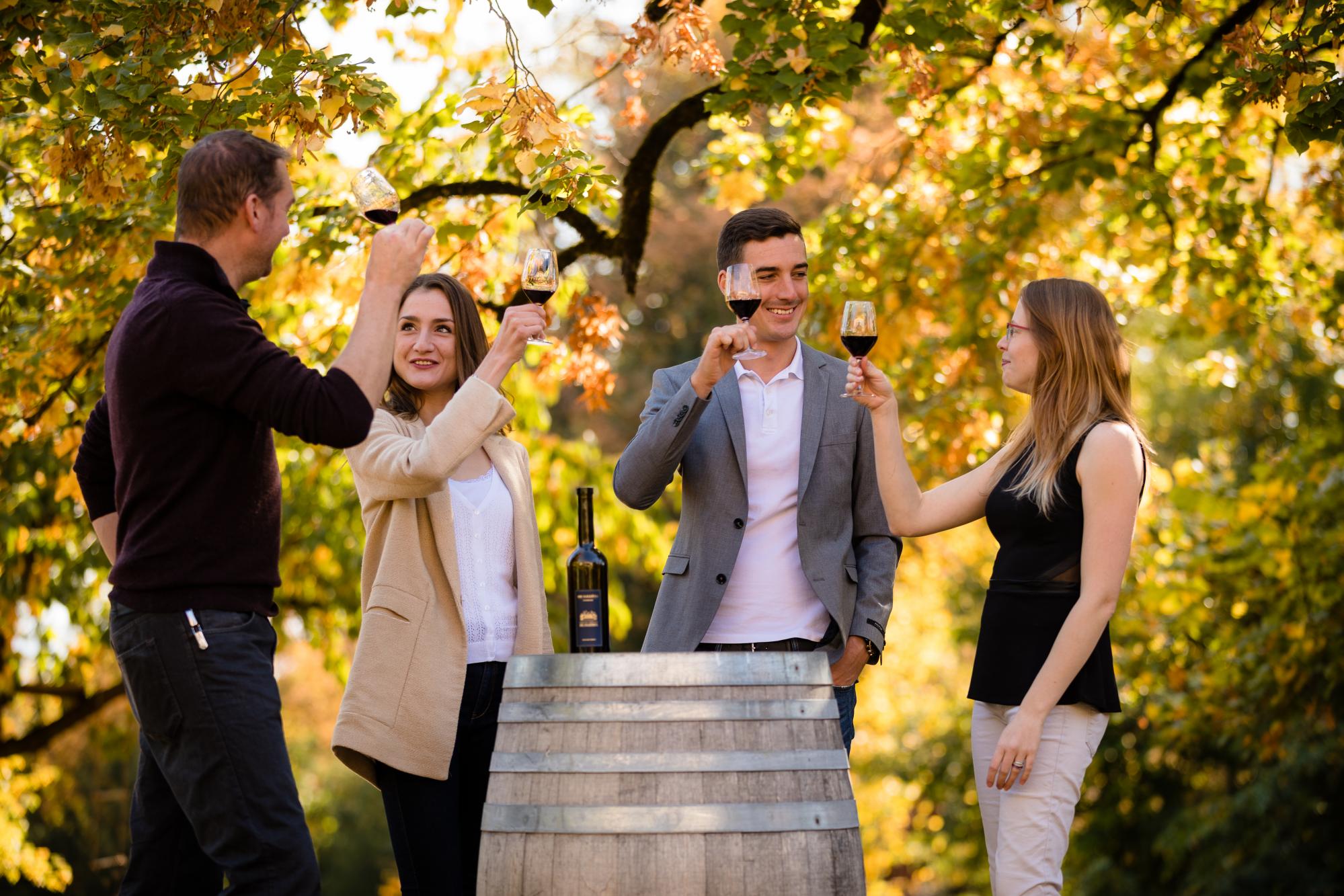 The world of wine opens up to you
Open Cellar Days, wine tasting sessions at the vintners' cellars, a stroll through the vineyards, ideal food-wine pairings and a vintner and oenologist's work await gourmets out for winetouristic experiences.
During the Pentecost weekend, the entire canton of Vaud is celebrating the Vaud Open Cellar Days: More than 300 vintners open the doors to their cellars to the public! Be that as it may, pleasant wintourism stays are possible throughout the year, combined with tastings of local products and various activities.

Take the time to meet the artisans of vines, who are happy to welcome you at their cellar to let you taste their wines or offer you many wine tasting packages. Fans of hiking and other fun activities may prefer one of our gourmet walks and vineyard strolls. Or why not attend a workshop on perfect food-wine pairings or on how to create your own varietal?