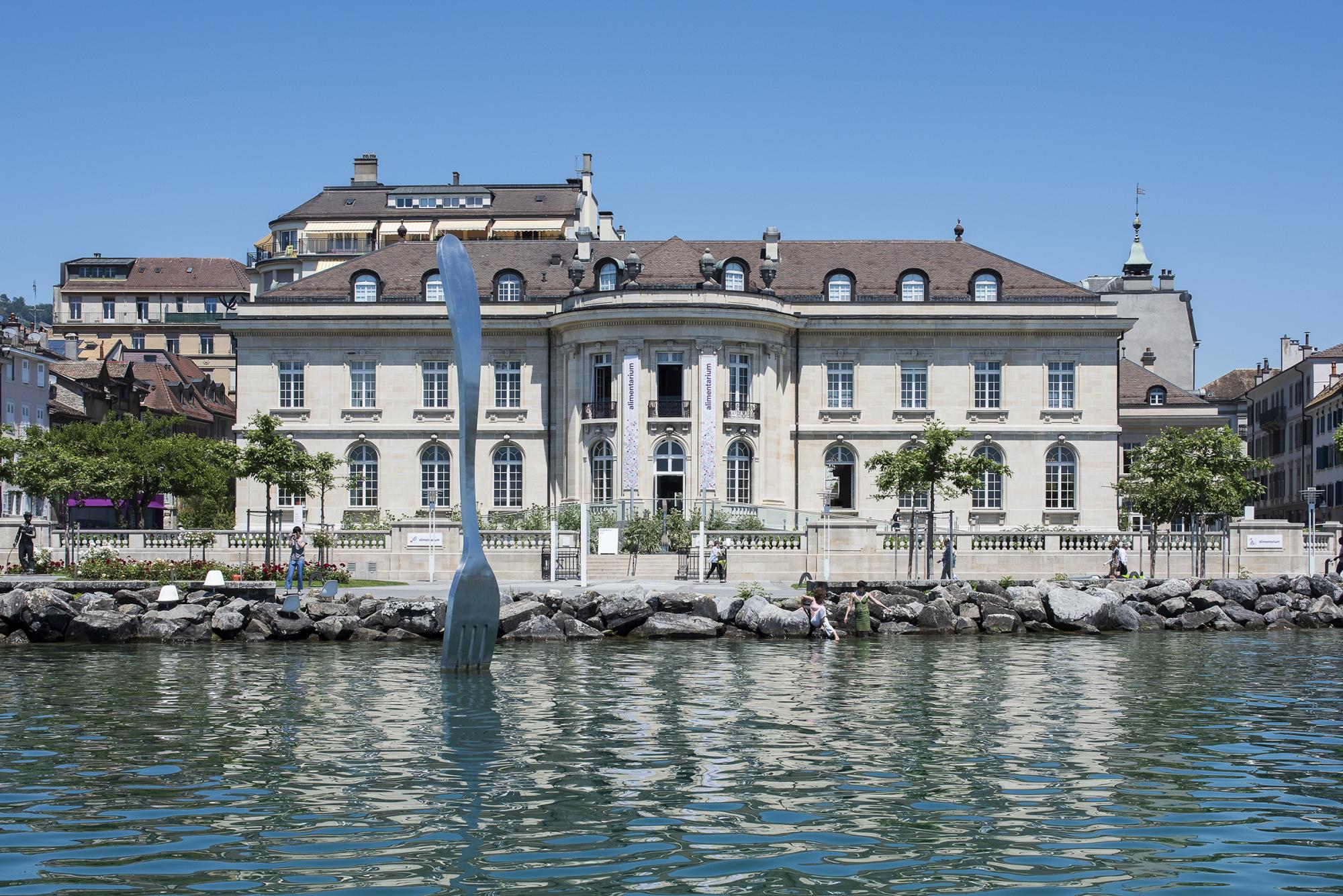 Immersion in exceptional heritage land
The Olympic Museum in Lausanne, Chaplin's World, the Alimentarium in Vevey, the Museum of Vines and Wine in Aigle or a one-day gourmet cruise on Lake Geneva: Visitors from all over the world marvel at the countless cultural assets of the canton of Vaud.
The range of museums and cultural offers of the Lake Geneva Region is simply outstanding. In Lausanne, the Olympic Museum, Switzerland's Olympic Sports Museuin, immerses visitors into the Olympic Games. The museum's restaurant called "Tom Café" with its magnificent view of Lake Geneva is ideal for lunching.

The Alimentarium food museum in Vevey offers a vast range of culinary workshops and various exhibitions. In Corsier-sur-Vevey, the story of Charlie Chaplin and his years spent in Switzerland is told in the great museum called Chaplin's World.

Vaudois culture can also be experienced in the heart of exceptional landscapes with a view of the vineyards during a cruise on Lake Geneva on one of the CGN's catering ships. But... be sure not to miss the historic castles, for example the château of Grandson offering a medieval atmosphere, and the Vullierens flower gardens.