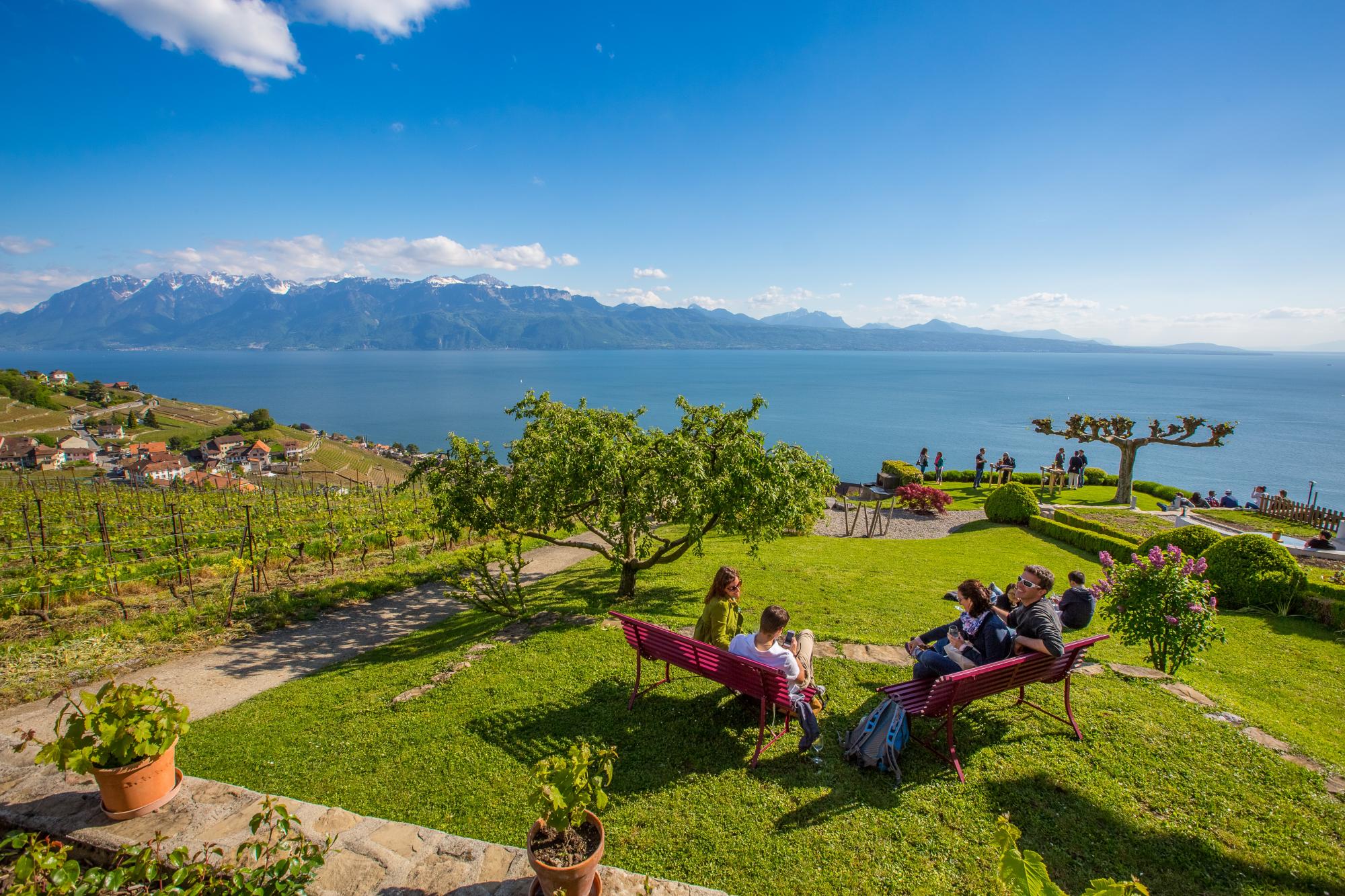 As many emotions as there are events
The agendas of fans of theme events or lively atmospheres fill up very quickly in the county of Vaud. There will be something for every taste among the attractive offers.
The canton of Vaud offers a multitude of original events throughout the year. Whether they are renowned events or organised in an intimate atmosphere, they all share the same spirit of celebration and friendliness that is so dear to Vaudois inhabitants.

All your senses come alive in this world of discoveries and experiences. Gourmet cellars in the canton of Vaud and wine tastings, hikes, Bonvillars truffles with a demonstration of the work of truffle dogs, gourmet walks in Lavaux with a view of the vineyards or the torch-lit medieval festival at the castle of Grandson... These are but a few suggestions of must-see sites and events to discover the art of living in the canton of Vaud! These excursions full of discoveries will recharge your batteries.