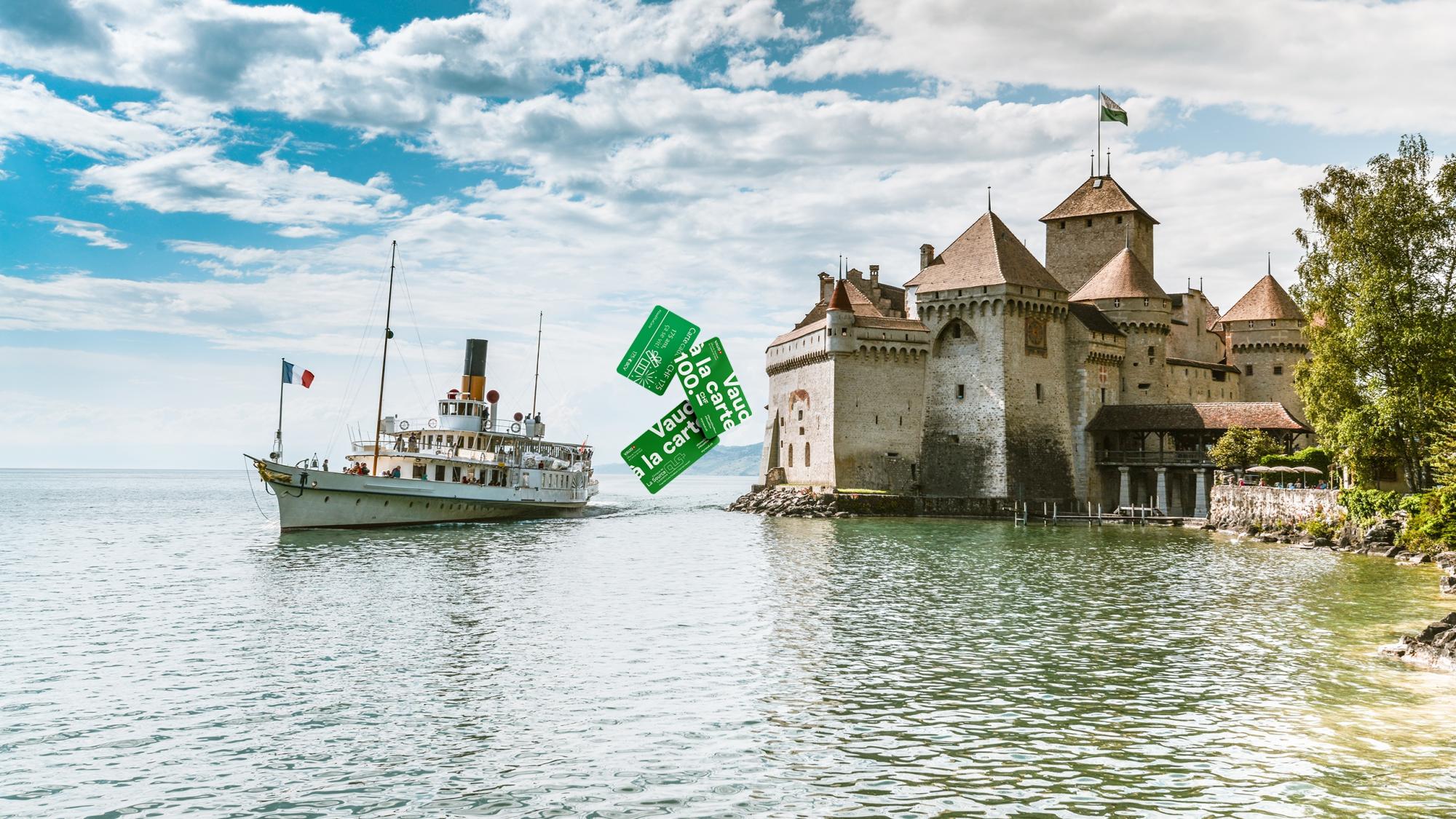 List of service providers who accept the "Vaud à la carte" card and its variant versions
They will welcome you – and your card!
The list below shows you all the tourism service providers in the Canton of Vaud who will allow you to pay with your "Vaud à la carte" prepaid card and the variant versions of the card produced for our partners: the Banque Cantonale Vaudoise (BCV) and La Source Foundation.
By all means use the SEARCH field to find our service providers: you can use keywords, or filter the entries by types of activity. If necessary, you can refer to our "Frequently Asked Questions (FAQ)" section, also available below.
We hope you will have a very enjoyable time discovering the Canton of Vaud thanks to these prepaid cards!
Information:
We are delighted to announce that all the prepaid "Vaud à la carte" cards from the Lake Geneva Region Tourist Office (OTV) have been distributed. No more cards are available. Many thanks for your reservations! We wish you a superb stay in the Canton of Vaud! Take advantage of your prepaid card until 18 April 2021. BCV and La Source prepaid cards will be valid until December 31, 2021 and 15 August 2022, respectively.
General Terms and Conditions
Vaud à la carte
Partner cards
Frequently Asked Questions
register for our Newsletter