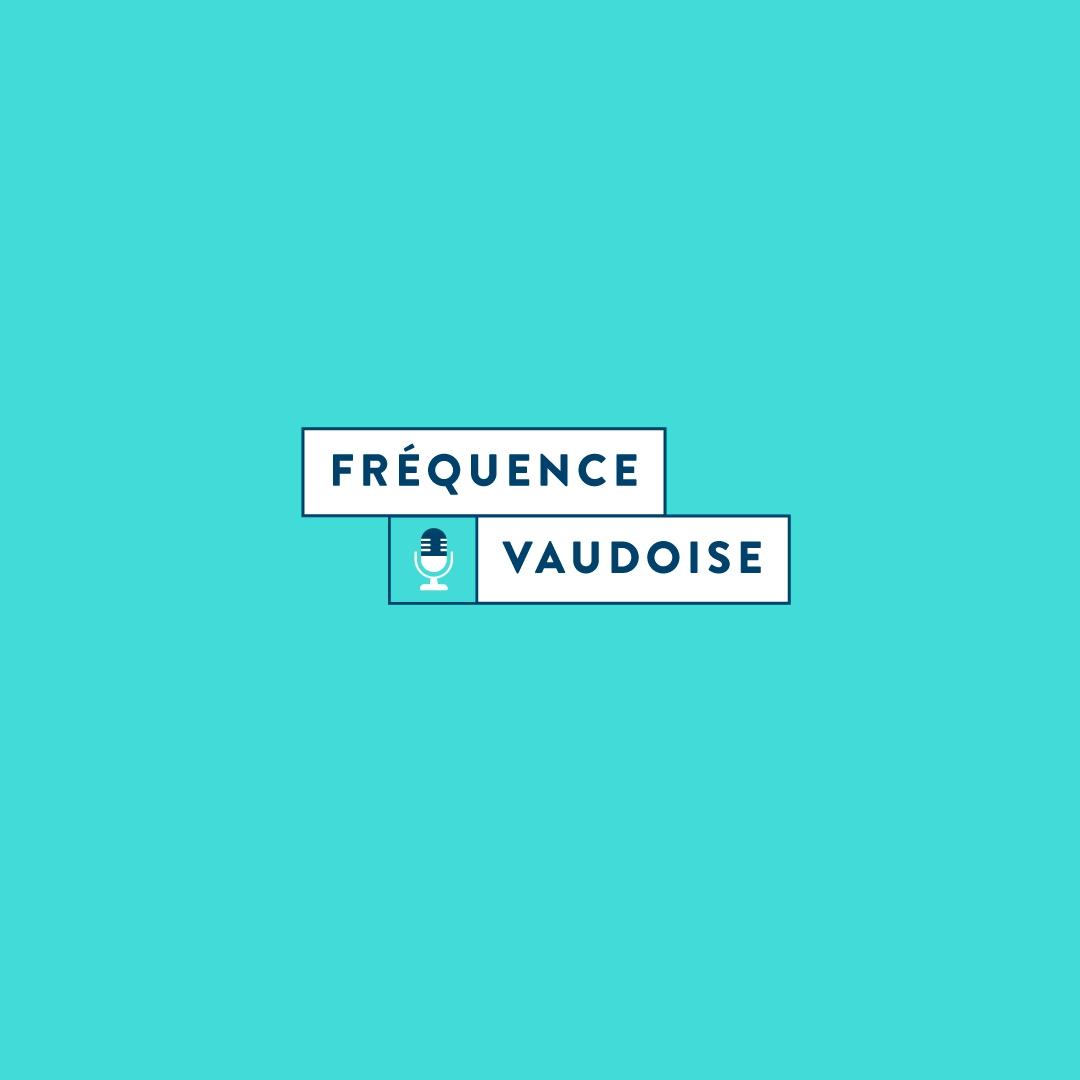 Our enthusiasts reveal the secrets behind their activities and iconic places.
Are you ready for a sonorous behind-the-scenes journey in the canton of Vaud? The unique "Fréquence vaudoise" podcast is a new format (available only in French) that allows you to encounter little-known people and trades in iconic locations. Close your eyes and listen to these endearing personalities revealing their secrets. Unusual, funny and sometimes thrilling moments await you in the episodes about Vaudois know-how, traditions and heritage. You can also find this podcast on your usual streaming platforms: Spotify, Google podcast, Apple podcast.
We wish you great discoveries and happy listening!