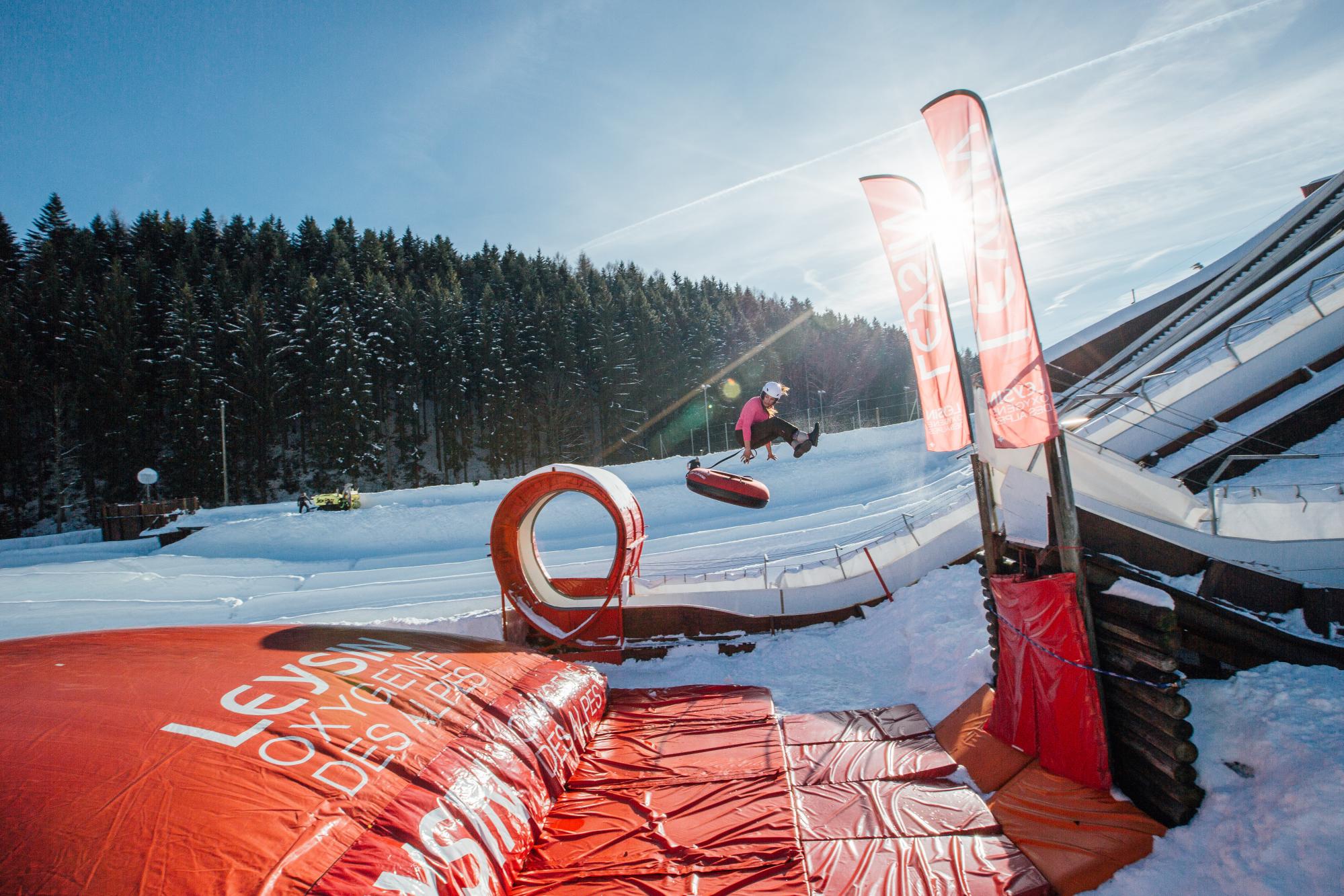 Fun and laughter at the core of the Vaudois winter
Powerful emotions, magical sensations and unusual activities
Acrobatic ski pleasure
Looking for cool winter activities? The Vaudois resorts have come up with a few new things to offer you exciting moments when skiing, snowboarding, sledding, snowscooting and even cycling! With its halfpipe, which is unique in the Vaudois Alps, the Leysin snow park attracts freestylers of all walks of life. The kickers and slide bars of the Villars-Les Diablerets snow parks are modified every year, to the delight of all riders. The icy tracks of the Tobogganning Park are the perfect place to have a ball with your mates and get your adrenaline pumping. Espace de la Trélasse and the snow tubing of Col des Mosses offer miniature versions that are adapted to children. And if all you want to do is to go mountain biking, a Fat Bike is the perfect solution to do so on snow.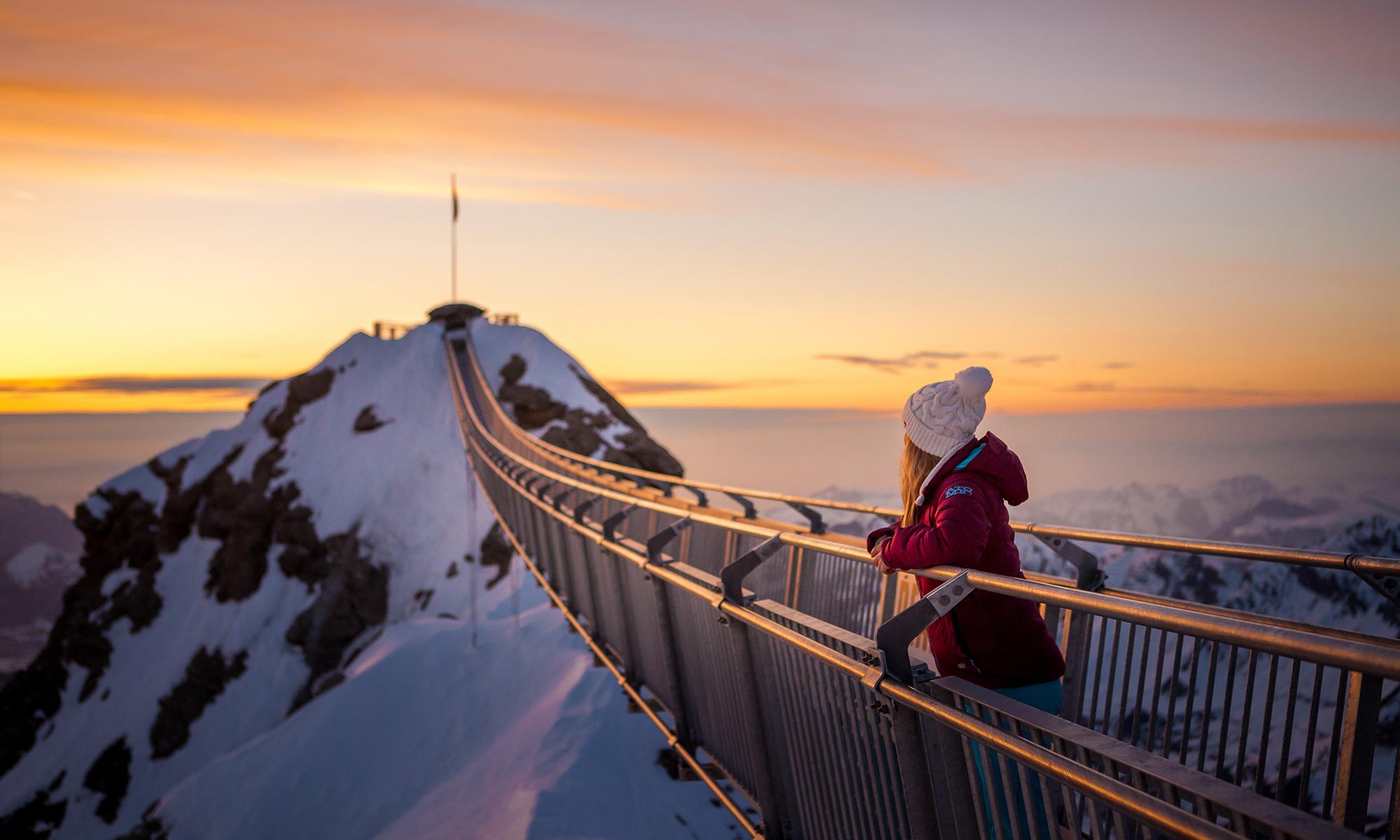 © Glacier3000/Mike Rabensteiner
Go up higher
If there is a true polar paradise in the canton of Vaud, it is certainly the one located at its highest point. Glacier 3000 brings together all the ingredients you need to make your winter sports stay memorable: Marked trails, Red Run, Snow Park and Fun Park. From its futuristic-style building, the view of the surrounding peaks is breathtaking. Still not enough? Then check out the Ice Cathedral, a 20-metre-long natural cave, or the dizzying crossing of the Peak walk, a suspension bridge connecting two summits. You won't forget either of them in a hurry! A hot-air balloon flight is another fabulous opportunity to rise in the sky and admire the Alpine panorama. Looking for that adrenaline boost? Then a pendulum jump in the Gorges du Pissot is for you!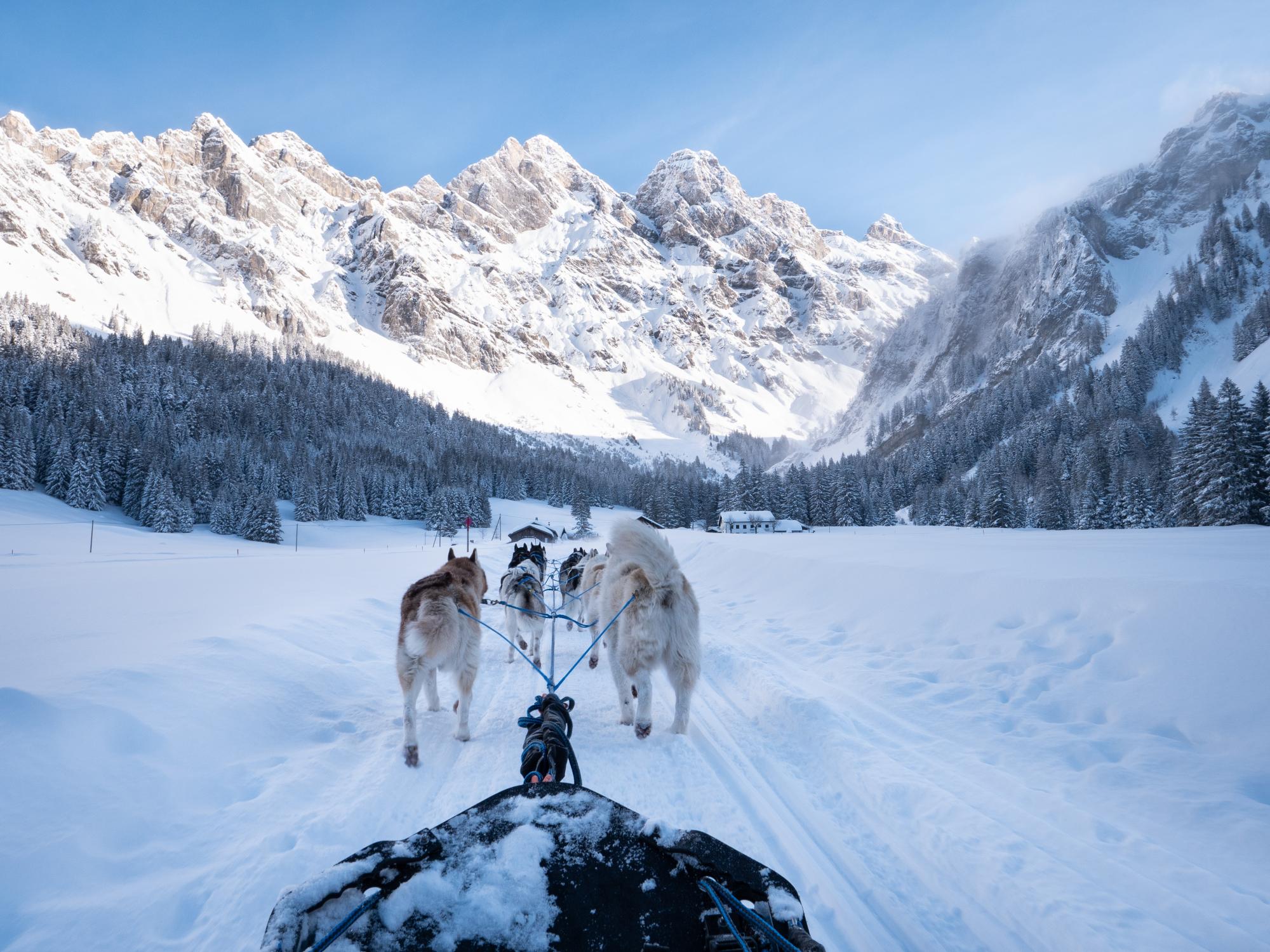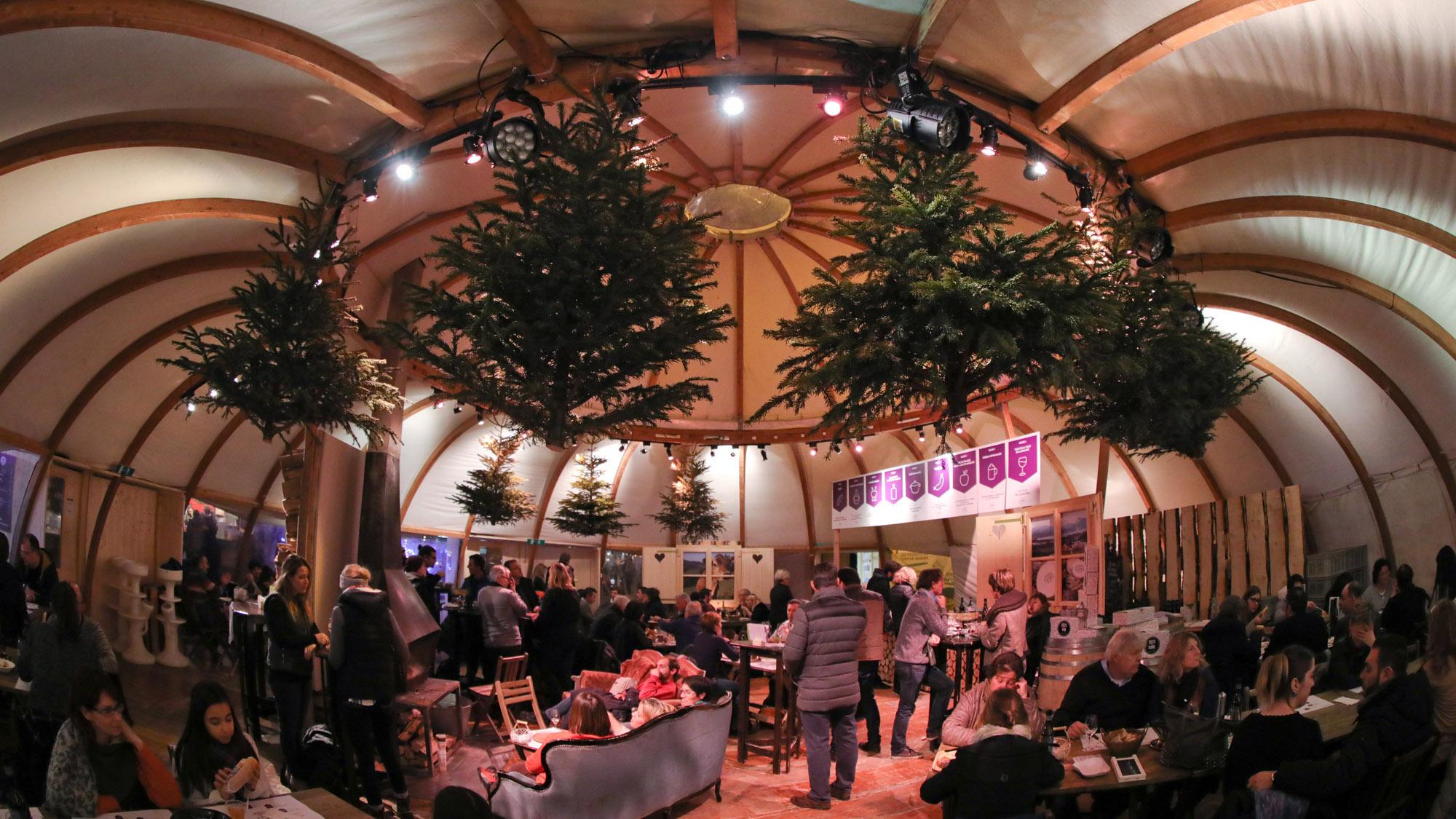 Frosty early evenings
Apres-ski is undoubtedly one of the highlights of a snow holiday. In the Vaudois resorts, the bars fill up as soon as the slopes close, offering a friendly atmosphere that lets you share unforgettable moments with your friends. A hot spice tea or a cool beer to enjoy in the great outdoors and in good company provides the perfect finishing touch to your day out. During the Christmas season, take a moment to visit Bô Noël in Lausanne or Montreux Noël. Local crafts, culinary specialties, warmly lit chalets and other festively decorated spaces ensure an entertainment worthy of the term. The Light on Ice ice rink is no exception to this. Its ice path takes visitors to an enchanted world with, if desired, a stop at the "Ice Bar". A successful afterwork moment guaranteed!