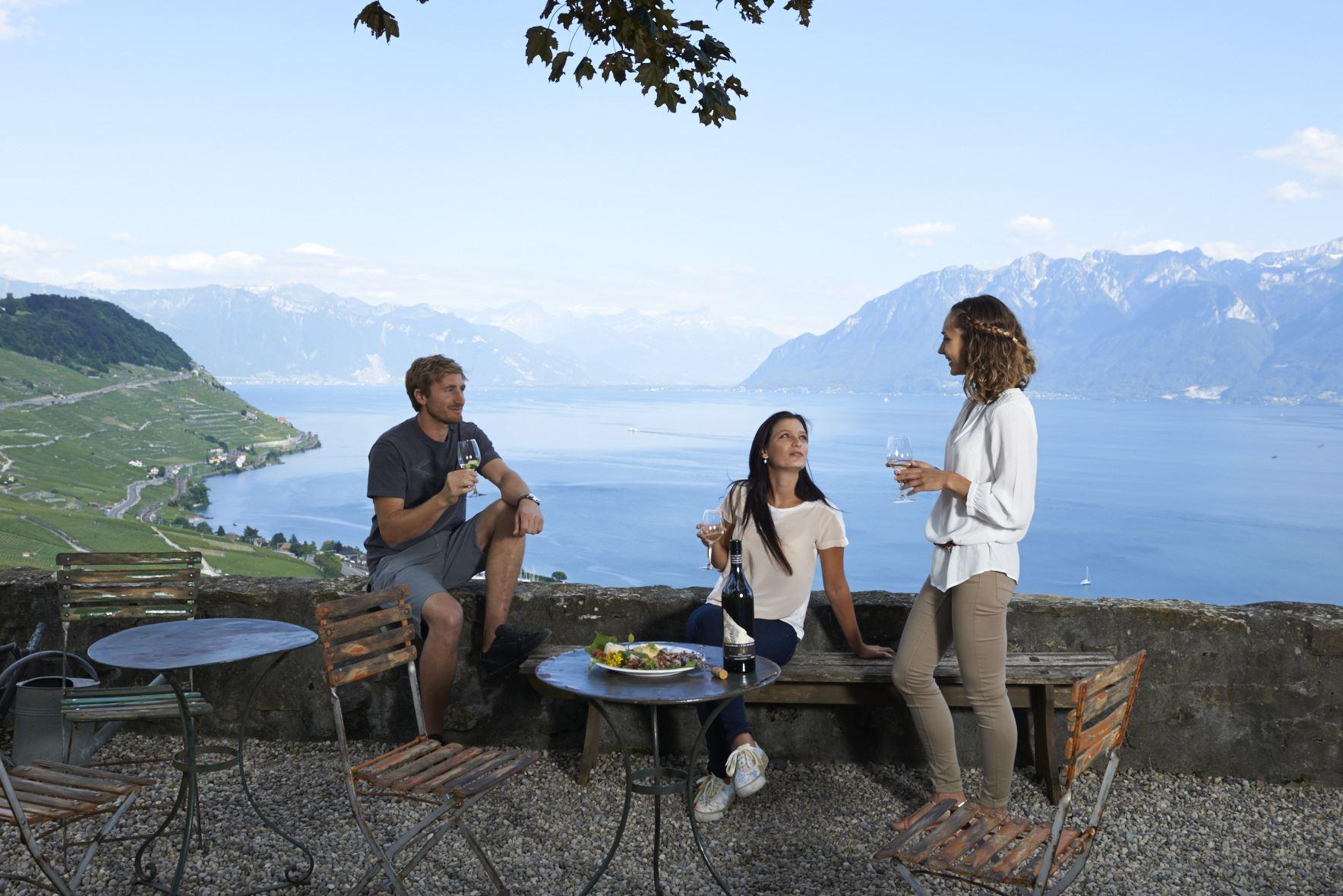 Our immediately available winetourism offers and experiences
What if you took it in with all your senses!
Is it also your dream to become a winegrower? Or to experience exclusive gastronomic offers?
Discover the Art of living in the Canton of Vaud and our unique wine tourism experiences !
Purchase and Book now !
These offers are proposed and managed by the company Vaud-Emotion (Swiss Creative Sàrl), which is responsible for the content as well as the customer service for bookings made on the platform myvaud.ch (Office du tourisme du canton de Vaud).